Here's a preview of a new Sonuus guitar we are working on, in collaboration with another UK company, SnapDragon Guitars.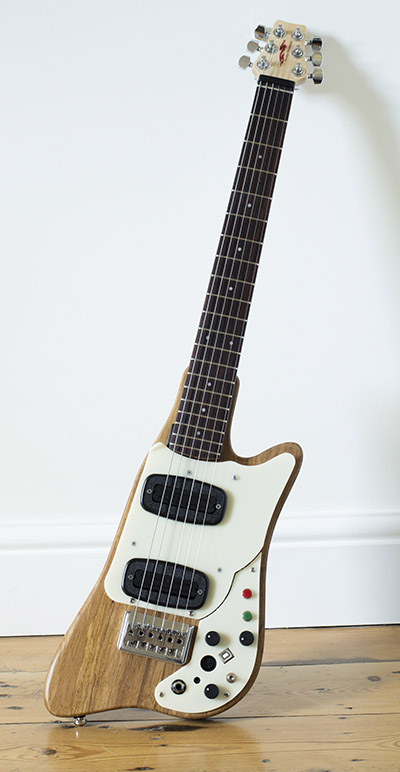 It's a travel guitar, which means it's not only easy to take anywhere but is packed with features that mean you don't need to take much else on your travels.
Not only is it small, but it folds in half to make it tiny!
A proper guitar that fits in a briefcase.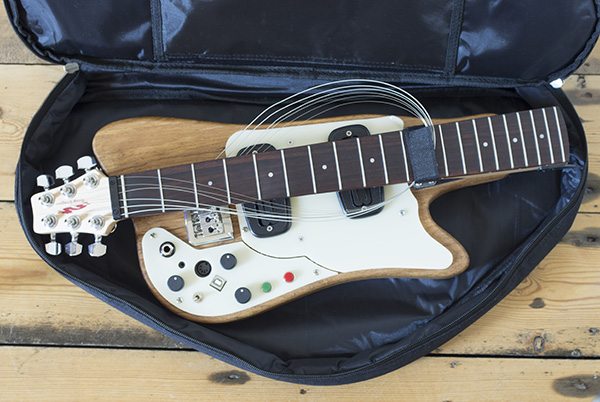 A short video
At The Guitar Show in Birmingham 2017, we shot a video with Guitar Nerds. You if you want to see and learn more, check this out:
https://youtu.be/qrd19ds1IXw
Feel free to ask questions, etc.