Black Rhythm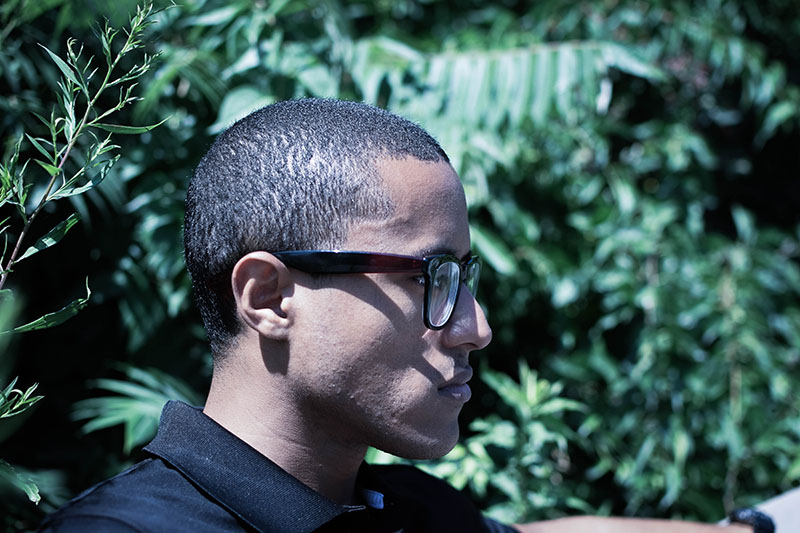 Black Rhythm is a beatboxer, contemporary vocal artist and creative entrepeneur from San Juan, Puerto Rico. He began his career at the age of 19, after watching a video of Australian beatboxer Joel Turner and completely falling in love with the art form.
This "Rhythm Journey" has taking him to perform and speak at some of the most important venues at events in Puerto Rico such as TEDX UPR 2016, Bahia Urbana, Centro de Bellas de Guaynabo, Centro de Bellas Artes de Santurce and Coliseo de Puero Rico Jose Miguel Agrelot. On a Musical level, Black Rhythm combines elements of techno, electro, DnB, funk and hip hop and with influences from his home region of the caribbean that include dancehall, reggaeton, salsa and socca to creating of afro-latin electronic vocal music from the caribbean.
What Black Rhythm says about the Sonuus Loopa
"As a beginner live looping artist, it was incredibly important that i could get my hands on something that was easy to use, and the Loopa delivers perfectly. Its really been a big help as composition tool for sketching out ideas. Must have for voice musicians of any kind"
Black Rhythm's links:
www.facebook.com/BlackrhythmBB/
www.youtube.com/watch?v=Fj9fwwX3A1A