Chris Henderson
(3 Doors Down)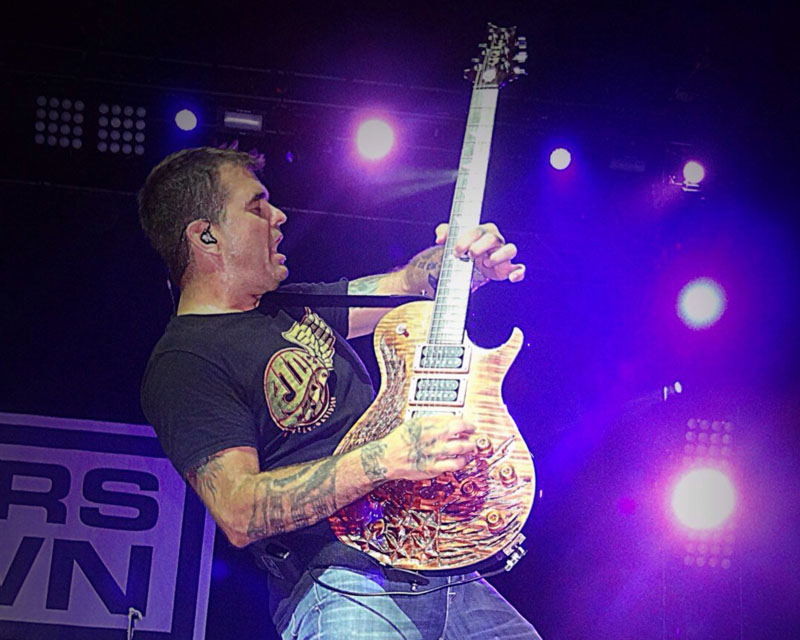 Henderson is a songwriter and the lead guitarist for the band 3 Doors Down, which is probably best known for its hits "Kryptonite" and "Here Without You," both of which were listed in the top 25 of Billboard's Top 100 Pop Songs, Three of the band's five albums have gone multi-platinum.

What Chris says about the Sonuus i2M musicport:
"I always wished I had learned to play more instruments for songwriting purposes. Now I can! All through my guitar! This is the most important piece of my songwriting studio! "

Tour dates:

Chris' links
http://www.3doorsdown.com/instagram
https://twitter.com/3doorsdown
https://www.facebook.com/3DoorsDown
http://instagram.com/chris3doorsdown
https://twitter.com/3doorsdown
http://www.youtube.com/user/3DoorsDownVEVO