Fillipe Glauss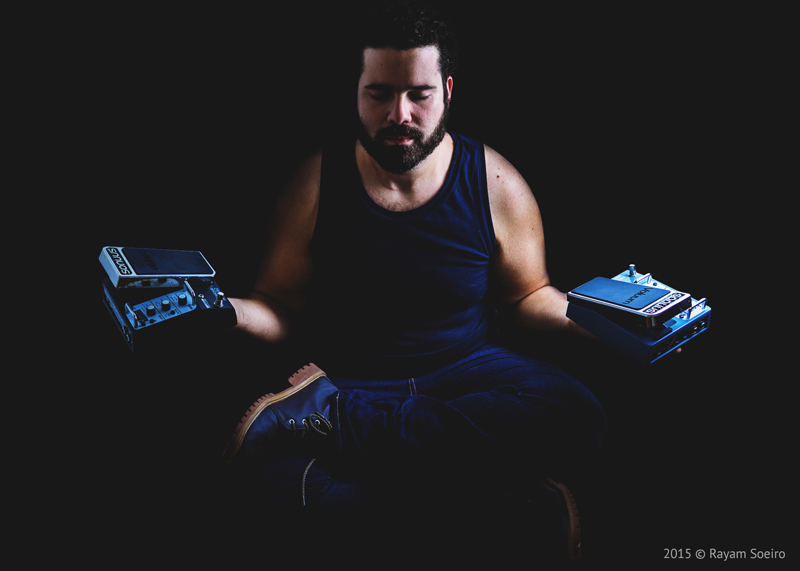 Fillipe Glauss is a musician, artist, guitarist, composer and arranger. Born in Belo Horizonte, he began his life in music by studying piano as a child. At the age of 15, he had his first contact, with the acoustic guitar and devoted himself to the instrument for 3 years, self-instructed. At the age of 18, he began studying with renowned teachers, such as Rafael Aguiar, Rubner de Abreu, Thiago Nunnes, Magno Alexandre, Felipe Vilas Boas, Luiz Gabriel Camporez and Bruno Aguiar. Influenced by names like Queen, Beatles, Stones, Deep Purple, Richie Kotzen, Greg Howe, Scott Henderson, Monte Montgomery, Jeff Beck, John Scofield, and various other musicians/artists. He was in a Queen tribute band for 5 years with Lurex and collaborates with the original works of artists "Daniel Lima" and "Leandro Martins", "Bronnco Billy e os Mangas Coloradas", plays alongside prominent names in music and works as a freelancer. He is also one of the owners of DaCapo Studio where he works with music production. Fillipe is Sonuus artist, Cestari Amplfifiers and Métis Guitars.
Fillipe's comments on the Sonuus Wahoo and Voluum:
"Sonuus is the technology for the artist. What Voluum provided me with in terms of dynamic (volume, compressor, gate, limiter and LFO) no other pedal got even close. The same can be said about Wahoo (filter), a pedal that can be programmed to act on specified frequencies. They made their way into my set never to leave."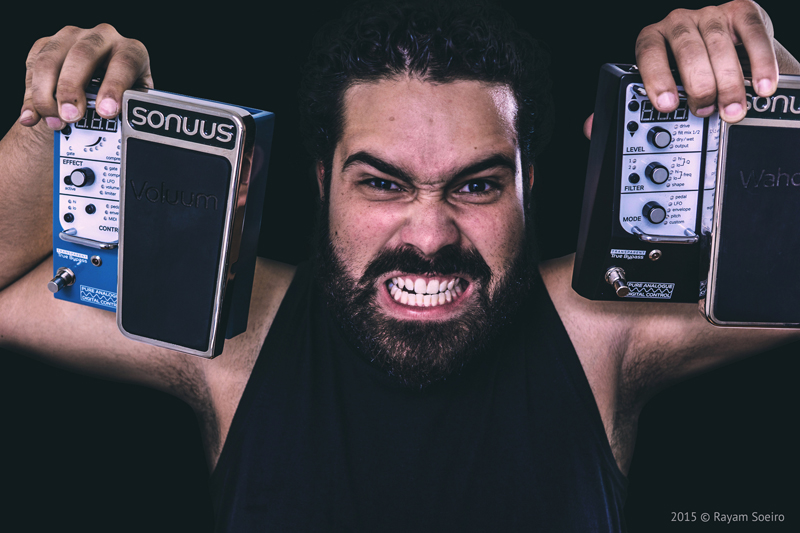 Fillipe's Links
https://www.facebook.com/daniellimaofficial/
http://daniellimaofficial.com/
http://luthieriamundodascordas.com.br/
https://www.facebook.com/bronncoeosmangas/?fref=ts
https://www.facebook.com/mdcluthier/?fref=ts
https://www.facebook.com/fillipe.ataydeglauss