Megan Brown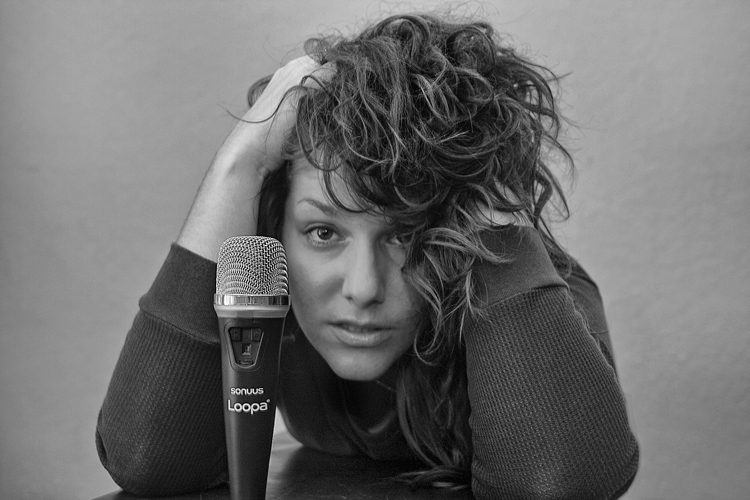 Megan Brown is not your average musician. Her musical career began at an early age, studying classical music. She quickly became an accomplished instrumentalist and vocalist, performing all over the US and Europe.
Megan has performed at venues that include the Hollywood Bowl, Honda Center, Anaheim Convention Center including performances at the renowned NAMM convention. She has always loved classical music, however she realized classical music did not properly define her. Musically, Megan has always had something unique to say, and so began the journey to find her voice.
This new chapter lead her to bands, finding success as a singer, songwriter and electric violinist. She has had great success as a vocalist/violinist for The Droppers, violinist for The American Vagrants, lead singer/violinist for CODA, vocalist/violinist for Kris Doron, violinist/collaborator for Kelly Morris, violinist for Michael Olivieri, violinist for Art of Essential, violinist for Justin Paul, violinist for Ricardo Torres, and founder/vocalist/violinist for the live art platform Hear.Art.See.Sound.
It was a friend who suggested Megan pick up a looper that lead to the greatest revelation in finding her sound. The exploration of combining vocals, guitar and violin in live performance looping lead her to where she is today, a vocal powerhouse with a one of a kind sound.
Whether original songs or covers, Megan strives to create a genuine musical experience. The words of Louis Armstrong —If you can't feel it, I can't explain it — are never far from her mind. So prepare yourself, because when you experience Megan Brown's music, you are going to feel it.
What Megan says about the Sonuus Loopa
"I love the versatility of the Loopa. Whether I am adding an extra layer, building harmonies, or utilizing it as my primary instrument, the Loopa allows me to create more dynamic music. As a live performance looper, it feels amazing to have so many possibilities literally at my fingertips."
Megan's links:
soundcloud.com/meganbrownmusic2112
youtube.com/c/MeganBrownMusic2112