Buznut - the Ultimate Guitar String Dampener


Buznut Ultimate Strip V2

Buznut string dampners are clever little strips that you slide onto your guitar, under the strings, and they dampen open strings, preventing accidental or excess string ringing. This results in a cleaner sound from your guitar and are really useful whether you're a high-gain shredder, or a MIDI guitar enthusiast. Musicians of all levels have improvised in the past with elastic hairbands to dampen their strings. Buznuts do a much better job!
They are perfect for playing MIDI guitar with Sonuus MIDI converters.

Patent Pending

The Buznut Ultimate String Dampener (Patent Pending) was invented as a solution to those expensive, complicated, bulky and obtrusive dampening devises, which conceptually were ideal but in practicality did not appeal to a lot of Guitarists who just did not want to use them for fear of modifications and possible damage to their Guitars.
The Buznut string dampner does not require you to make any alteration to your guitar. You simply slide the strip under your strings. Once it is in position you dampen your strings by positioning the dampening bumps in the strip under your strings. While the strip is in position under your strings you can turn off the dampening by sliding the strip a tiny amount so that the dampening bumps on the strip now align with the gaps between your guitar strings. It really is that simple!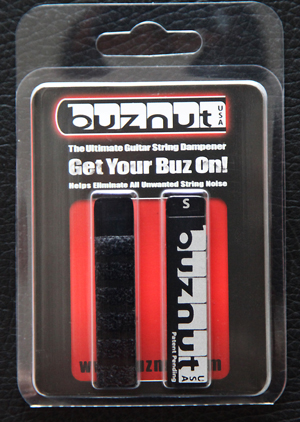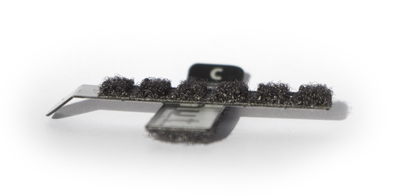 Sizes

There are two different sizes available. The Standard Strip (is defined with a 'S' on the back of the strip) will fit most Guitars with low to average action. The Custom Strip (with a 'C' on the back of the strip) will work best with Guitars with very low action.
Each pack contains two String Dampner Strips, either two Standard, two Custom or one of each.

Price
Now available direct in the UK for £10.95 from
Sonuus Direct
.
MIDI breakout cable for G2M (V3)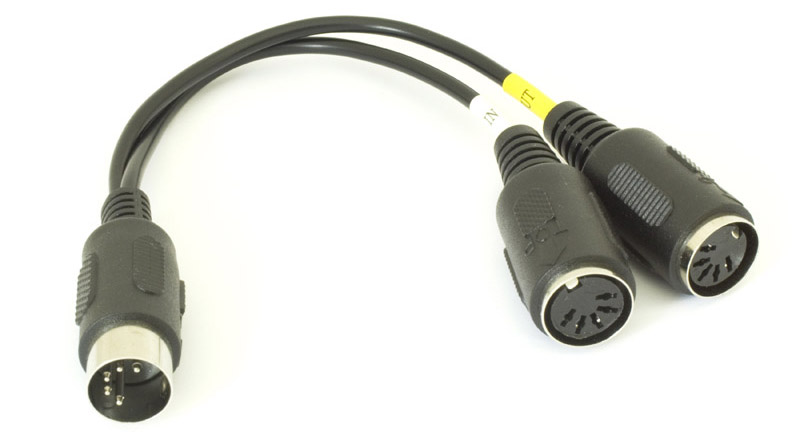 The MIDI breakout cable for the G2M (Version 3) converts the MIDI-out of the G2M into a MIDI-out and a MIDI-in.
The MIDI-out is essentially a through so you can continue to connect the G2M to your synths.
The MIDI-in lets you send MIDI controllers to the G2M to control your performance: supports MIDI hold, sustain and volume MIDI messages.
Price
Now available direct in the UK for £11.99 from
Sonuus Direct
.